Welcome to
Nyhavn63 in Copenhagen
Immerse yourself in an unparalleled experience at Denmark's most iconic location, Nyhavn. Make yourself at home in a historic timber-framed building from 1756 that's teeming with rich stories. Bask in the authentic ambiance of Copenhagen as you unwind in our cozy lounge bar or our picturesque outdoor area. Allow the city's historical charm to seduce you, promising an unforgettable holiday with us.
Experience the ultimate accommodation concept as Denmark's first capsule hotel. Delight in the historic allure of Nyhavn while cherishing your privacy in one of our cutting-edge capsule rooms, each furnished with a comfortable double bed. To enhance your stay, our capsules are thoughtfully equipped with convenient USB charging ports and are lockable to guarantee your personal safety.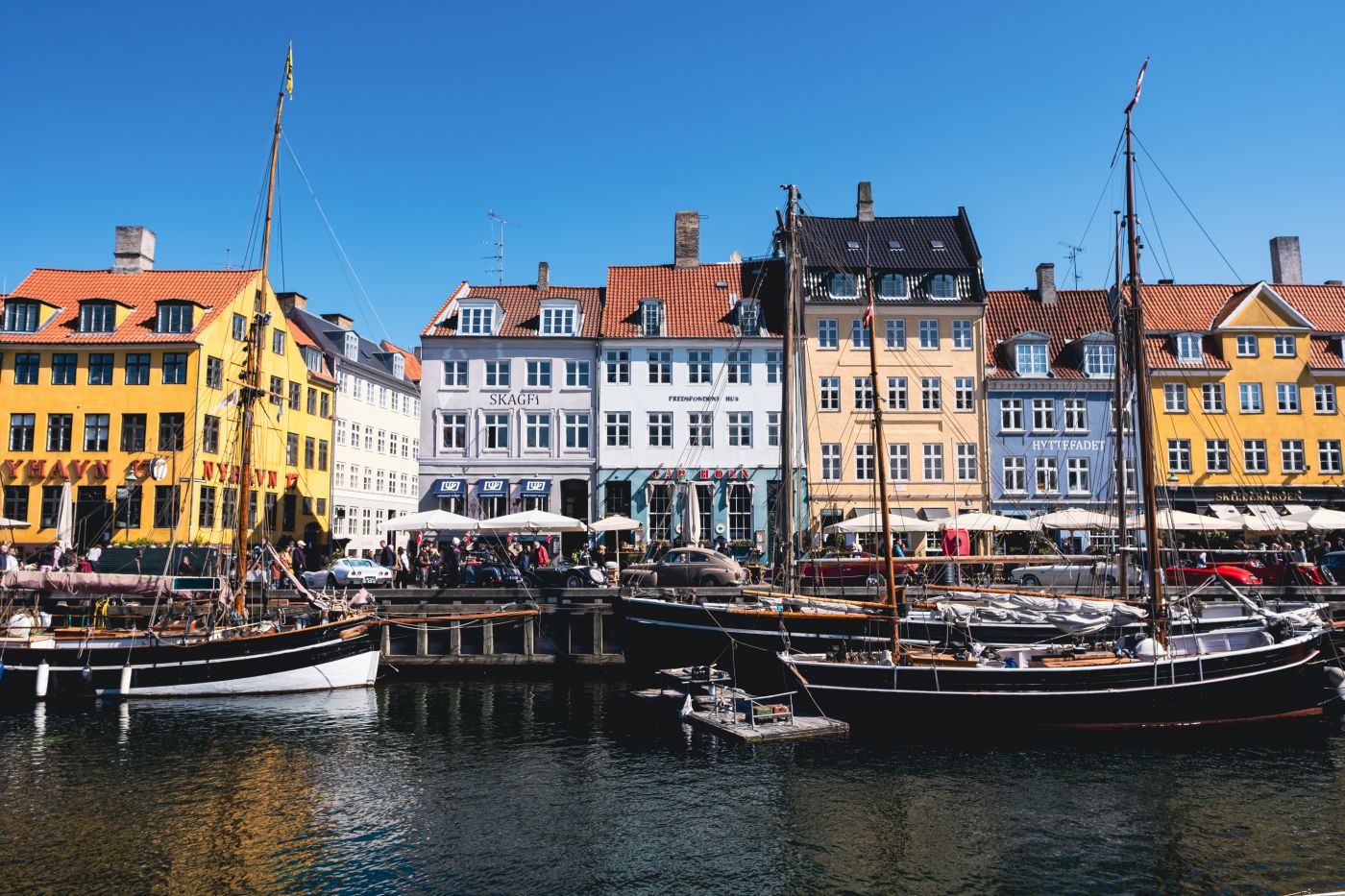 Stay At The Most Vibrant Location
Testimonials
Don't Take Our Word For It
Marcel, Norway
Great location, good service and we want to come back. We slept really well"
Lillia, UK
The capsules were spacious and very cosy and definitely gave a good sense of privacy. The hotel itself is located right on Nyhavn, but in a secluded courtyard so it wasn't noisy at all. Overall decoration of the hotel was really nice!."
Abdullah, UK
I really liked it again. The capsule are excellent 10, the location was excellent. It was close to what I needed.