Double Rooms
Experience Copenhagen's charm from our cozy double rooms - the best location and comfort at an affordable price! Our intimate and welcoming double rooms exude the authentic atmosphere and warmth for which Copenhagen is known. Although the rooms are small, they are designed to maximize space and create a cozy atmosphere that perfectly suits our guests' needs. These rooms are ideal for travelers who want to experience everything Copenhagen has to offer without compromising on quality and location.
The absolute best address in Copenhagen. Our double rooms are located in the heart of Copenhagen, giving you the perfect base to explore the city's most famous attractions, historical sites, and cultural gems. You will be close to everything the city has to offer, including exciting shopping areas, unique cafes, top-notch restaurants, and vibrant nightlife. Get ready to step out the door and into Copenhagen's bustling streets - everything is right at your fingertips!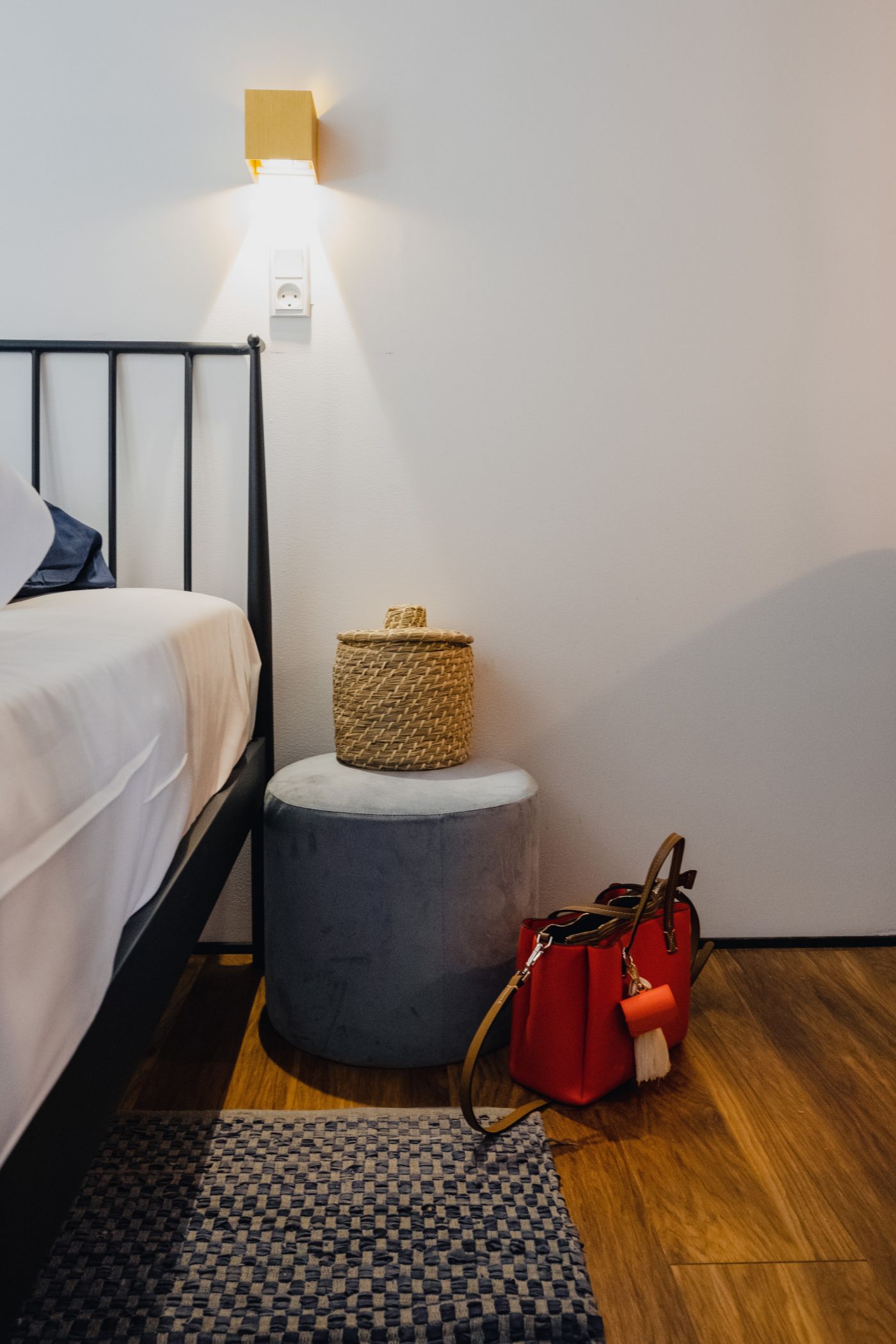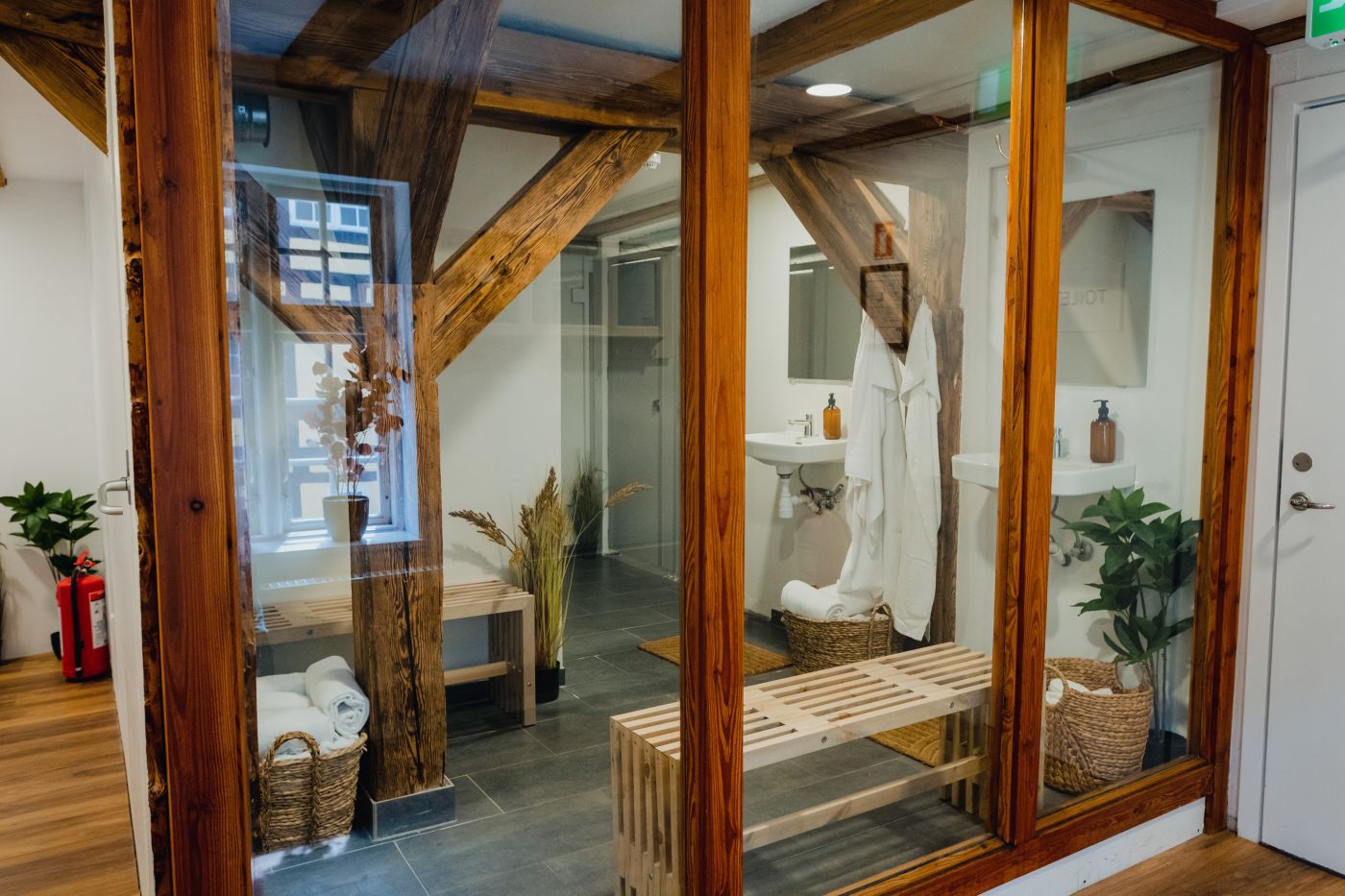 Facilities
The rooms have access to shared bathroom and toilet facilities in the hallway and are equipped with modern amenities, including a flat-screen TV, so you can enjoy your favorite shows or movies while relaxing in bed. Additionally, we also offer free Wi-Fi, so you can stay updated with work or keep in touch with your loved ones back home...
Double Private Capsule
The future of accommodation: Private Double Capsule - the perfect combination of privacy, price, and location!
Are you looking for the latest and most innovative form of accommodation? Our Private Double Capsule is the answer to your desires! We have carefully designed this modern concept to provide you with both privacy and ample space while enjoying the best location in town.